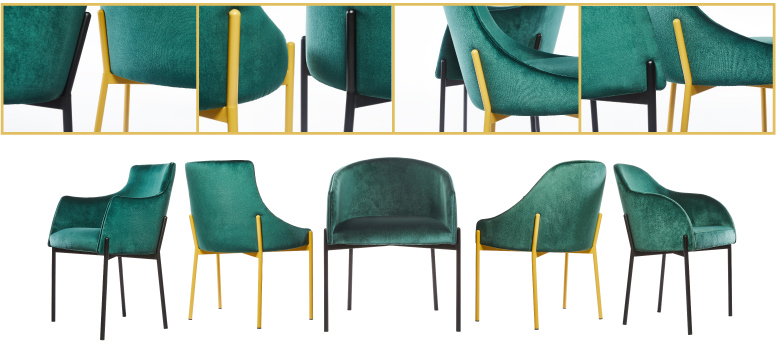 With the new metal base called " Fiar" we have enriched the offer and variants of our Aida, Albert One and Greta collections allows you to make the most of your space whether for Home, Hotels, Reception areas or working spaces.
Harmony of shapes, ergonomics and elegance are the characteristics of these collections and the upholstered seat and backrest are now also supported by the new thin steel frame.
Customization is possible thanks to the combinations of the upholstery, in fabric or leather, and the different finishes of the steel.
Contact info@accentosrl.com or give us a call +39 0432 746590 to discuss, we would love to hear from you.